Ken Frankel's Music Videos and Audio Recordings
(In approximate reverse chronological order)
---
Sound of Sirens 2013-2016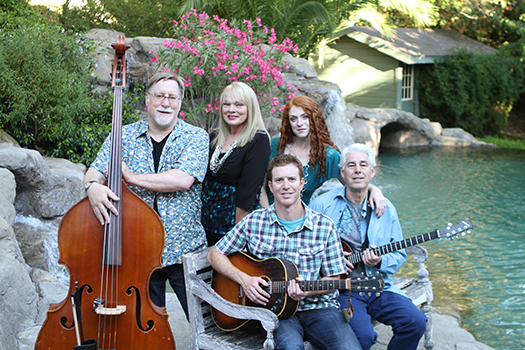 Ken Frankel guitar, banjo & mandolin
Susan Nielsen vocals & percussion
Scott Underwood bass
Kristina Zeiss vocals & percussion
Greg Barnett guitar in 2013
Jared Karol guitar & harmonica, 2014-2015
Live videos at Studio 55 Marin.
Click Title to Play.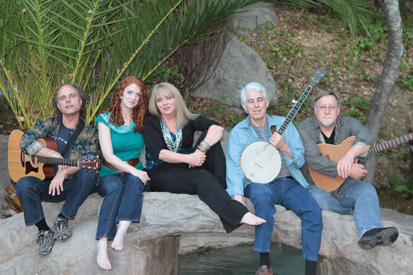 Family Lines 2007-2012
Acoustic trio. I played guitar, banjo, fiddle, and mandolin. Fabulous harmonies and original songs by my wife Susan Nielsen and her brother Tim McDonald. The top three videos below were studio produced, with us playing all instruments.
| | | |
| --- | --- | --- |
| (Susan Nielsen) | (Tim McDonald) | (Gillian Welch) |
Live Videos, Studio 55 Marin, 2012
Live Videos, Freight & Salvage, 2010
Audio Studio Recordings
Click title to play song.
Ross Valley Roots 2006-2007
Outnumbered 2006-2007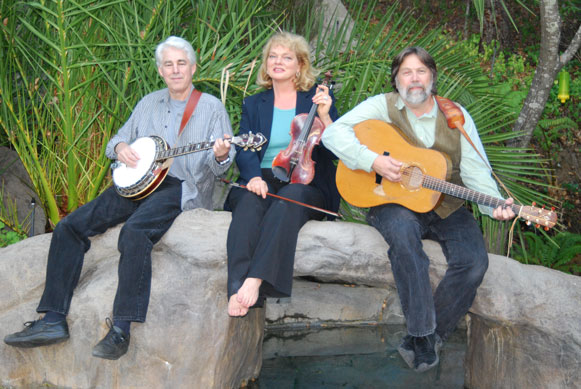 Old Time & Americana trio. I played fiddle, banjo, and guitar. Susan sang lead and harmonies. Christopher Smith sang lead and harmonies, and played guitar, banjo, and mandolin. We didn't stay together long, but we made a very nice demo.
Click title to play song.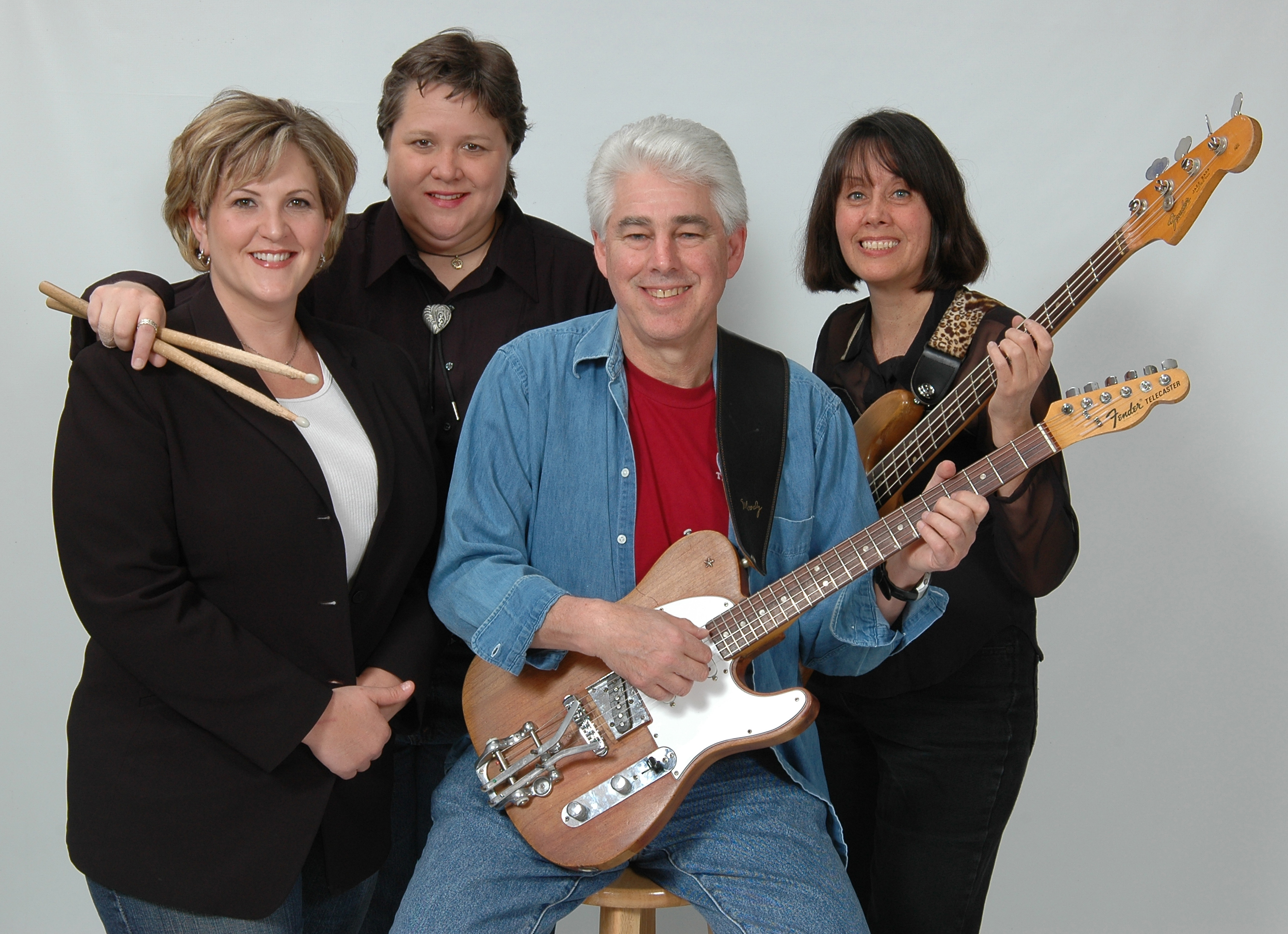 Country rock. Here the the songs from our demo, with Ken Frankel guitars, Julie Cordoza lead vocals, Leslie Webb drums, Karen Kindig bass, and Susan Nielsen vocal harmonies.
Click title to play song.
Electric Guitar Quartet 1981-1985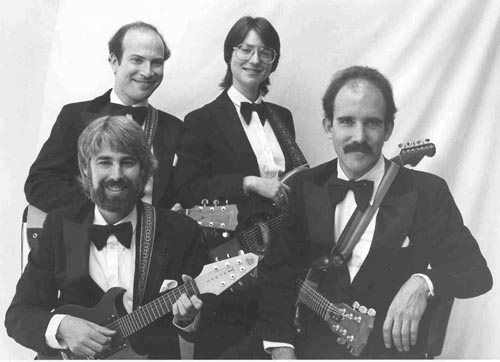 We performed string quartets and other classical music throughout the bay area. We played electric guitars which I specially designed to cover the range of normal string quartet instruments. The first two pieces were recorded in my home studio. Brandenburg Concerto No. 3 was recorded live at our last concert in Berkeley with a cheap cassette recorder (the recording missed the beginning of the first movement).
Click title to play song.
Berkeley Mandolin Ensemble 1976-1979
After my mandolin quartet, I played mandolin, mandola, and mandocello with this wonderful small mandolin orchestra. We played in concerts, on radio, and on TV. Five of us performed in Bonn, Germany in 1978 as the only USA representative at the Zupfest mandolin festival. Here are a couple videos from a TV show we did, and four studio audio recordings.
TV Performance Videos. Click Title to Play Video.
Studio Recordings. Click title to play selection.
KTBK Mandolin Quartet 1975
This was my first serious classical music group, and didn't last very long. However, I found a tape of an early rehearsal that included my arrangement of the first movement of Bach's Brandenburg Concerto No. 4. This group was my inspiration for forming the Electric Guitar Quartet. The ther members were Tim Ware, Bob Wilcox, and Cathy Allen.
Bach, Brandenburg No.4, Allegro
Ill Wind 1966-1969
I was co-founder, songwriter, and lead guitarist for this famous Boston psychedelic rock band. We were regular featured performers at the main Boston hall called The Boston Tea Party, and throughout New England. These songs are from our ABC Records album Flashes.



Studio Recordings. Click title to play selection.
Coast Mountain Ramblers 1961-1964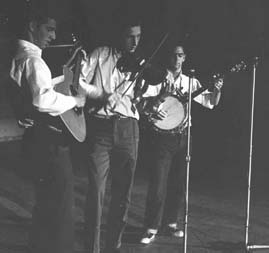 High energy old-timey band with Dave Pollack and Richard Greene. I played banjo, guitar, and mandolin. Richard of course played fiddle. Dave played guitar and banjo. Richard was a classical violinist until Dave and I convinced him to learn and play fiddle with us. In 1963 we won the year-long Ash Grove (L.A.) talent contest (Ry Cooder came in second). Our prize was to play there for two weeks. These songs were recorded there.
Studio Recordings. Click title to play selection.
Jerry Garcia / Hart Valley Drifters 1962-1963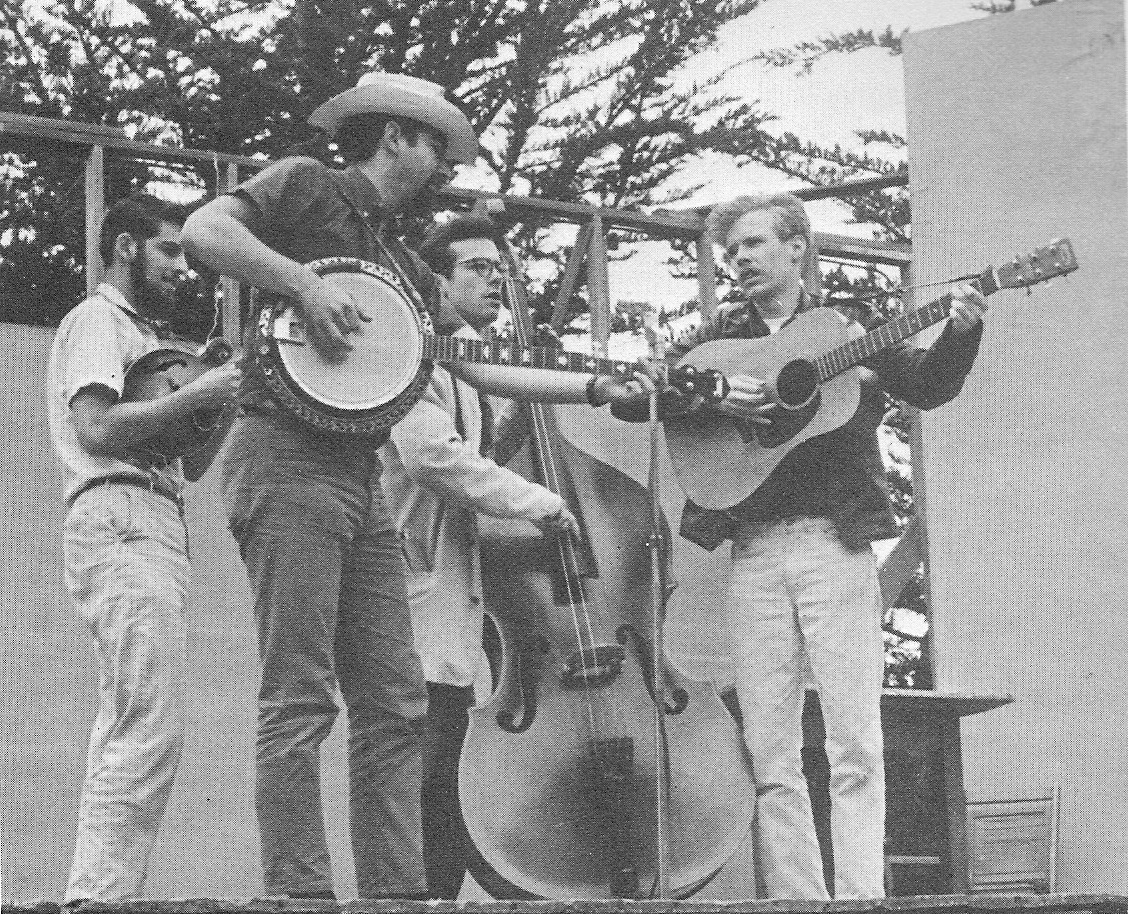 In 1962-1963 I played a fair amount of old-time and bluegrass music with Jerry Garcia and Bob Hunter. Although we changed our name and lineup several times, for at least three events we had a very simlar basic lineup: Jerry, Bob, David Nelson, and me. These songs are from a 50 year old studio tape that was discovered in an attic, and has been released by Jerry's estate as his first ever studio recording. On the songs below, I play banjo, Jerry & Dave play guitar, and Bob plays bass.
Click title to play song.
---
Bands with Judy Frankel, 1965-1980
Home 1970-1980
Judy and I performed as the duo Home with a foot-operated programmable drum machine I invented. She played guitar and the drum machine, and I played guitar and footpedal bass. I don't have any good recordings of us using this equipment. The songs below were recorded by multi-tracking in a primitive recording studio I built.
Click title to play song.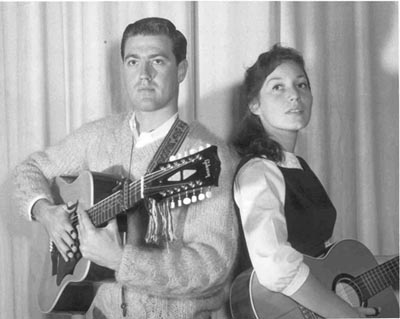 Norm & Judy 1965-1966
Before I married Judy, I was the accompanist for her successful Boston folk duo. For many months, we played three shows every Friday night to a full house at the Boston folk club The Loft. Carey Mann (co-founder of the Ill Wind with me) often played bass with us. These songs were recorded in a friend's apartment recording studio.
Click title to play song.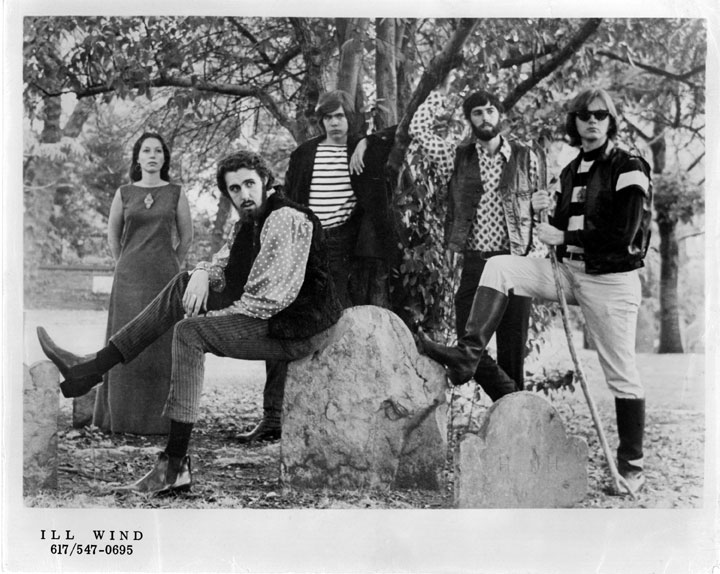 Ill Wind 1966-1967
Judy was the first lead singer for the Ill Wind.
She left the band just as we were becoming famous.
I don't have any good recordings with her in the band.